ELECTRONIC SECURITY SYSTEMS
At PRISM, we design, plan, evaluate risk, install, program and commission a wide range of integrated security systems.
These security systems include:-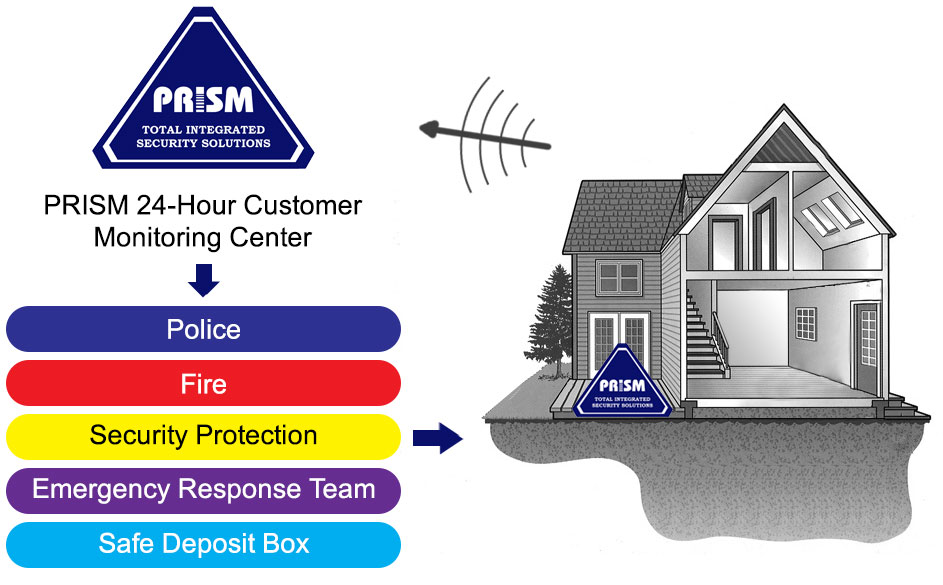 CENTRAL MONITORING CENTRE (CMC)
PRISM's CMC is a remote surveillance system that monitors the site for intrusion, and upon detection, dispatches the Emergency Response Team (ERT) to investigate, resolve and report the situation accordingly. PRISM's CMC and ERT are on 24/7 operating mode.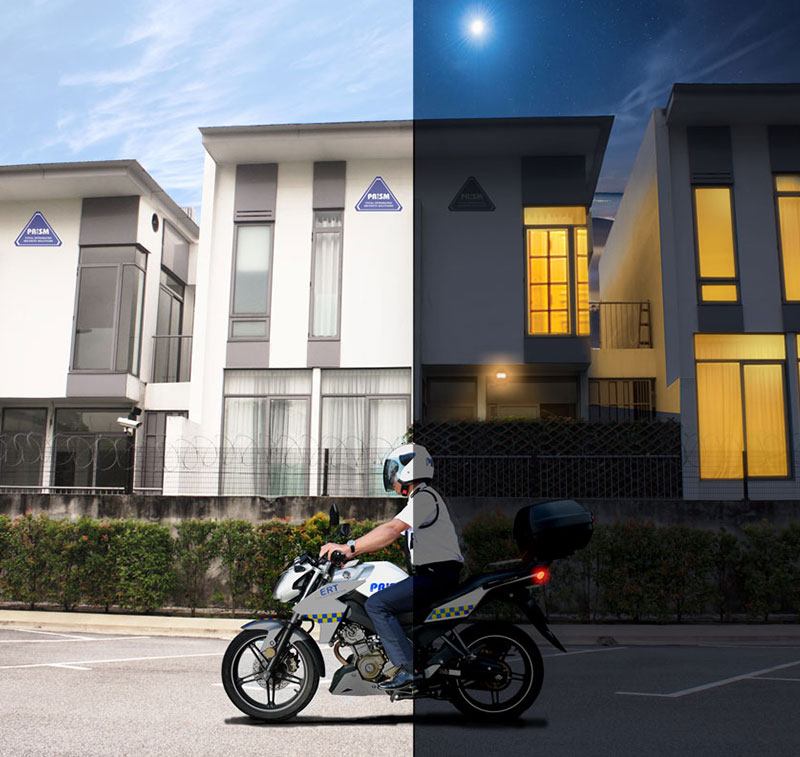 Video Analytics

Video Analytics delivers the only solution designed for self-monitoring, professional outsourced monitoring or on-site guard monitoring. With superior real-time threat detection, customers can effectively prevent theft and vandalism at as low as 1/5th the cost of an onsite guard, or make their own guard force more effective and efficient.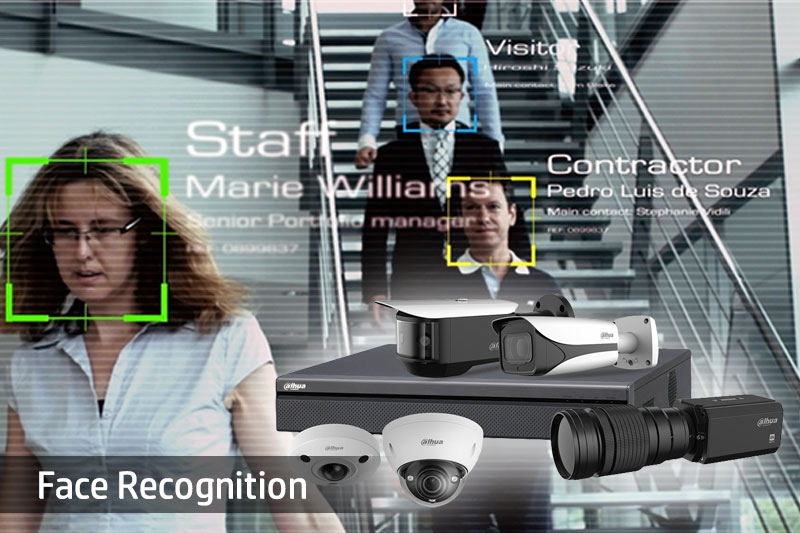 ACCESS CONTROL & SYSTEM ATTENDANCE
Card and Biometric Access Readers
Photo Badging System
Long-Range Vehicle Identification Access System
Vehicle Barrier Gate System
Asset Tracking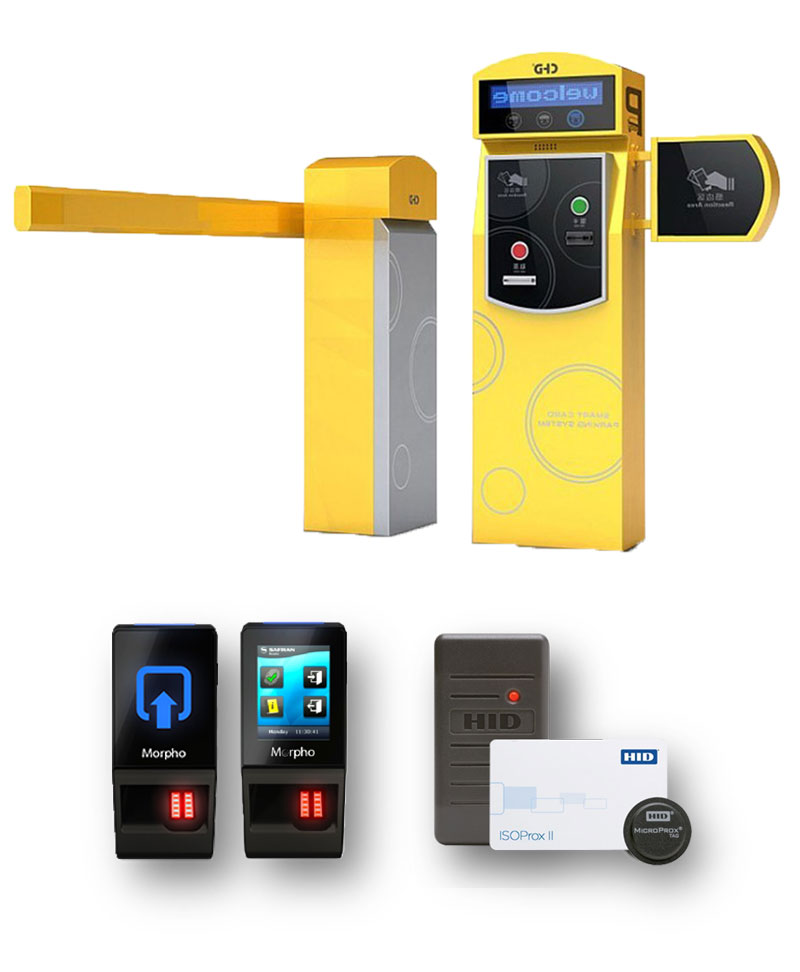 VISITOR MANAGEMENT SYSTEM
As a standalone or fully integrated with the Card Access System, Visitor Logging station provides a fast and efficient means of registering your visitors using bar-code or smart-card readers.